Brief Writing Training
A better brief increases your chances of success.

The accuracy of a brief shapes the outcomes of your project. It's hard to create impactful work with a mediocre brief. The stronger the brief, the more effective the work. This course teaches you HOW to brief agencies better.
8 hours

Course commitment

Start date: 6 March 2023

Who the course is for
Marketers actively involved in writing, contributing and approving briefs for agencies. The course content is relevant for b2b and b2c marketers and it does not matter which category you work in.
The course
We believe briefs are like puzzles. You need all the pieces in the right place to solve them.
The course is designed to be practical. It is full of tools, frameworks, tips and examples how to get to better briefs.
By the end of this course you will...
...know how to
construct strong briefs
...
avoid
the
pitfalls
of poor briefs
...appreciate the
components
good briefs are built on
...leave armed with key
tools
and
exercises
required for writing impactful briefs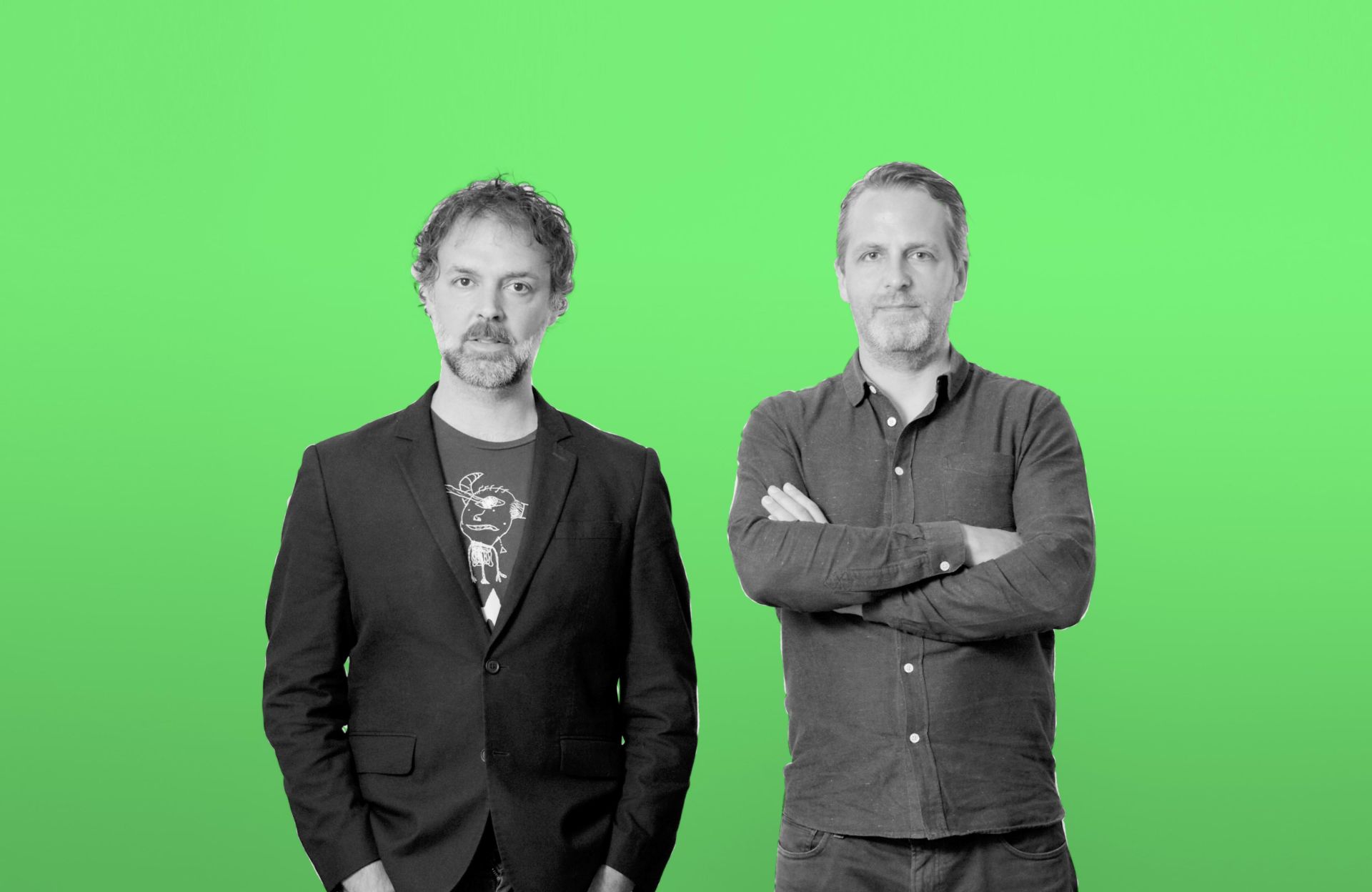 Meet Matt Davies & Pieter-Paul von Weiler

"A good brief acts as a blueprint for your project."
Meet your instructors
As ex-agency strategists, we've written and contributed to 1,000s of client and creative briefs. We've worked on major global and local brands at several big name agencies in London, Amsterdam and Melbourne. Our briefs have been highly recognised for commercial effectiveness by 20+ Effie effectiveness awards.
Testimonials from our live events
We worked with BetterBriefs to really challenge us on how we could create the perfect briefing structure. The outcome of the work has not just professionalized our internal processes but also saved us time and energy.
Margaret Barron
VP Global Marketing, Circle K
BetterBriefs showed the team how to unlock the power of a well-written brief. Warm, engaging and brilliant in its simplicity, it had an immediate impact and continues to add value.
Rennie Freer
Head of Marketing, Kmart Australia
The BetterBriefs training was a fantastic interactive session which got the whole team thinking differently about briefs. This ability to write better briefs will have a tangible business impact.
Jacqui Grimsey-Jones
Marketing Director, ClearScore UK
Once again the brains at BetterBriefs helped upskill our brand team. As ever, Pieter-Paul and Matt ran an engaging session that people from every level found useful and put the FUN in 'fundamental marketing skills'.
Tim Clancy
Head of Brand Strategy for Int. Markets, LinkedIn
Our
courses


Start date: 14 November 2022
Price: US$695